Three information days in ShenZhen, China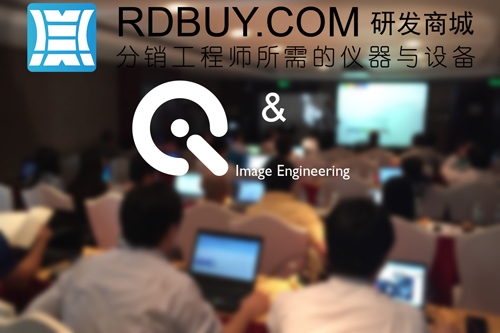 Our Premium Reseller Yanding Tech Co. Ltd in ShenZhen, is organizing two interesting events around image quality. Our CTO Uwe Artmann will be leading the information and training sessions.
On April 26th, we will be offering all interested customers a free information seminar about our company and products. This seminar is hosted by Uwe Artmann and will take place in the afternoon April 26th from 2 pm to 5 pm. Numbers are limited so register as soon as possible.
The next two days (April 27th-28th) will feature an in-depth training session with our CTO Uwe Artmann. He will focus on the various forms of camera test methods, particularly in a large-angle lens test. In addition, he will talk about the many forms of testing in the automotive, security and medical fields, as well as introduce the latest 2017 ISO and CPIQ standards.
Both events will take place in the Westin Hotel in Nanshan, ShenZhen
Please contact Yanding Tech Co. Ltd directly for detailed information about the contents and for the event. We look forward to seeing you in ShenZhen.