Three information days in Shenzhen, China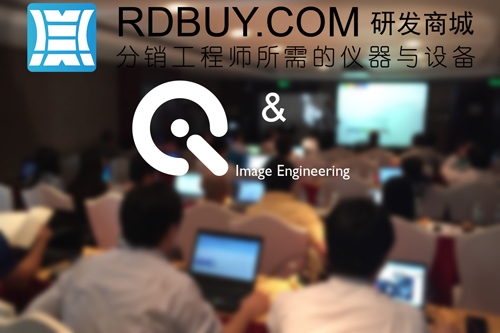 Our Premium Reseller Yanding Tech Co. Ltd in Shenzhen is organizing two interesting events around image quality. Referent will be Dietmar Wueller, CEO from Image Engineering, Germany.
On May 4, we will be offering all interested customers a half-day seminar with information about our products and our company. The seminar will be from 2:00 pm to 5:00 pm.
A 2-day fee-based training will take place on May 5 and 6. Dietmar Wueller, CEO of Image Engineering, explains the key theme: "The correct technical analysis of image quality".
Both events will take place in the Westin Shenzhen Nahsham Hotel.
Please contact Yanding Tech Co. Ltd directly for detailed information about the contents and for the event. We look forward to your visit in Shenzhen.