AutoSens brings together engineers from several engineering disciplines around automotive imaging.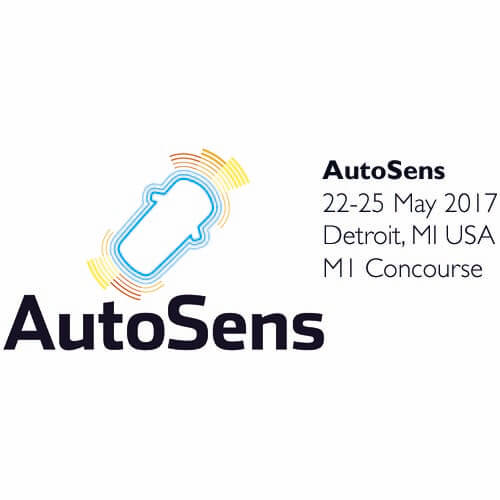 As another successful IS Auto comes to a close, we are now looking forward to the AutoSens conference in Detroit, Michigan from May 22nd-25th 2017. Here again technical automotive and imaging experts from around the world will come together to present their research and latest breakthroughs in Advanced Driver Assistance Systems (ADAS) applications.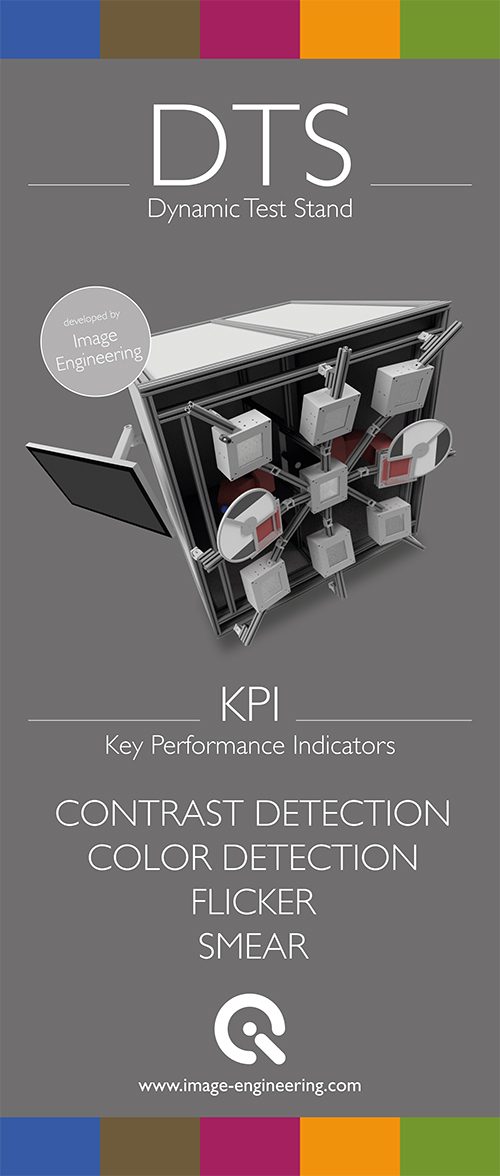 As ADAS applications continue to progress, so too does the need for an advancement in high image and sensor quality procedures and products. During this year's AutoSens conference, our engineers will be showcasing one of our latest innovations the Dynamic Test Stand (DTS).
The DTS is a fully automated test stand that is able to calculate multiple variables at the same time. Made up of seven light boxes and two color detection boxes, the DTS works with flicker mode and variable duty cycle making it perfect for testing in the automotive application. Due to the multiple light boxes, 216 different intensities can be measured at once, giving the DTS a very large dynamic range. With a simple sequence uploaded into the device, you are able to measure contrast detection probability, color detection probability, flicker, and smear in a single measurement for faster and more convenient results.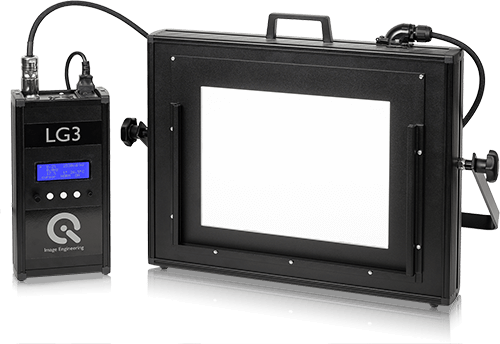 Also on display will be the LG3, our new light box with exceptionally high intensity and special flicker mode. Working with variable frequencies, the LG3 is perfect for testing cameras in a high dynamic range such as in the automotive industry where a camera needs to be equally reliable in various light situations.
To get an up-close look at the DTS and LG3, stop by our booth and let our engineers show you how each product is already having a positive effect on the continued growth of ADAS applications. For more information on the AutoSens, please follow this link.
We are looking forward to speaking with you on how we can work together to improve the quality of your images and sensors, as we all aim to help advance ADAS applications in the automotive industry.