Image Engineering participates in IS Auto and presents solutions to measure image quality and resolution for wide field of view cameras, as well as a flicker mode device for high dynamic range camera systems.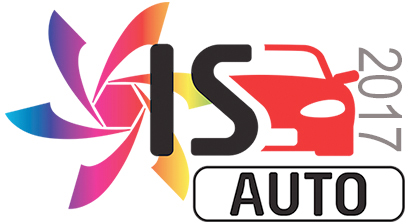 The IS Auto is one of the premier image and sensor events for the automotive industry. Throughout the multiple events each year, hundreds of companies send their engineers
to share and observe the latest advancements in the automotive imaging sector.
Our engineers will be on hand demonstrating how our various products such as the Dynamic Test Stand (DTS), an image quality testing solution for wide field of view cameras, and the CAL3, a uniform sphere able to measure camera calibration, luminance and color shading among others. Stop by our booth and let our engineers show you the future of image quality camera testing.
For more information and registration, please see the IS Auto US show page.
We look forward to seeing you in San Francisco.