Infrared technology is becoming more important for testing and analyzing image quality, especially in the areas of automotive and security. Many of our hardware products and test charts can be used to test infrared image quality.
LE7-IR
One of our main hardware devices capable of working with infrared images is our LE7-IR lightbox. In addition to the four iQ-LED elements used in the normal LE7, the infrared version adds two additional IR elements with 11 channels mostly in the IR region. This extends the spectral range from 380 to 1050 nm allowing for the measurement and analysis of the infrared region.
LED-Panel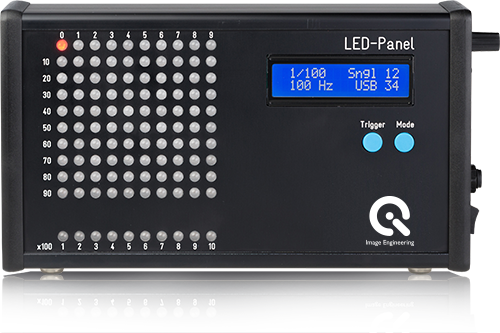 Another hardware device that can be used for infrared testing is the LED Panel-IR. This device uses all of the same features of the LED-Panel, but now has a peak wavelength of 850 nm enabling you to measure all of the important timing values in the infrared region.
TE285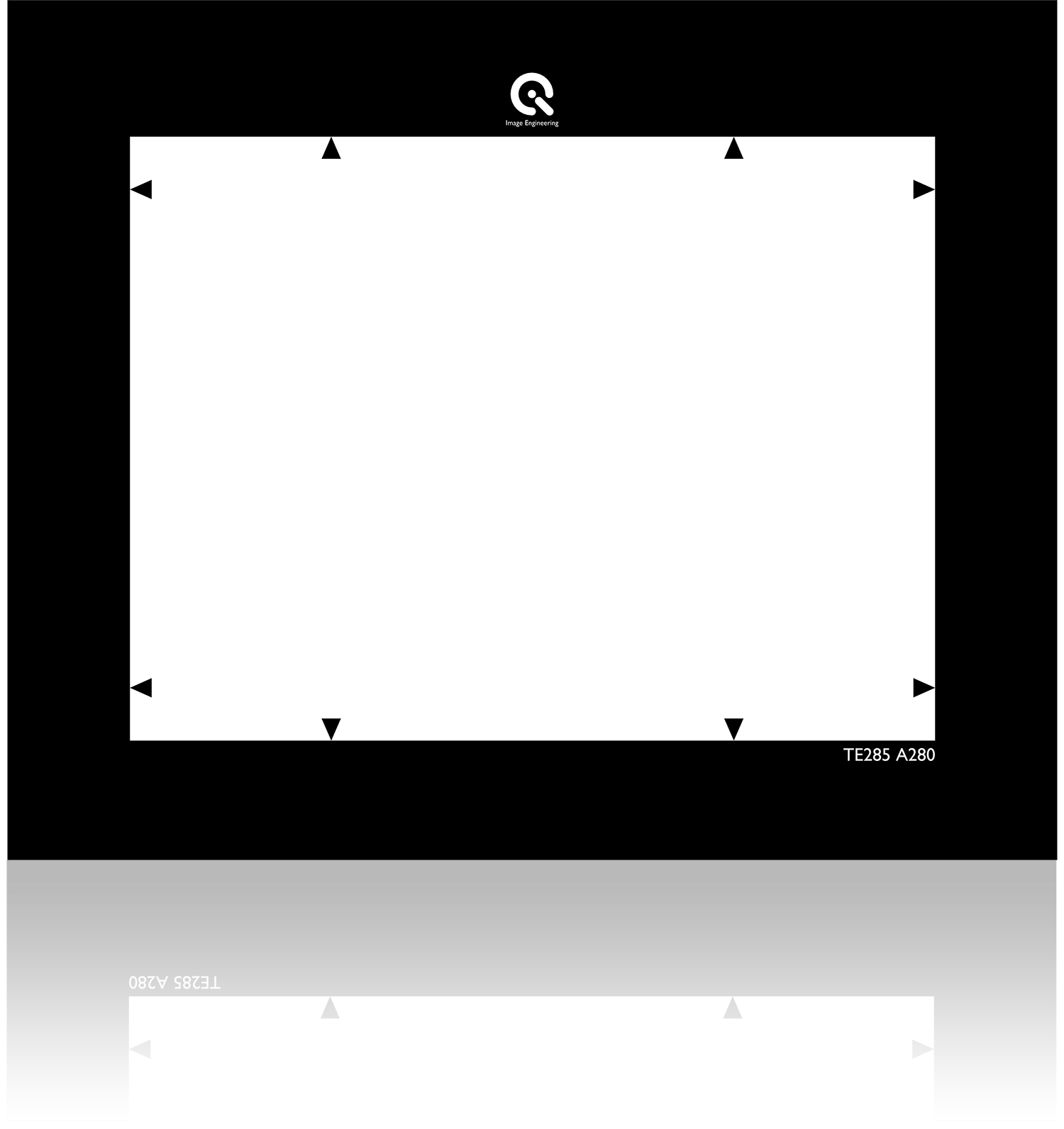 Along with the hardware devices, transparent test charts made with silver halide and high-resolution reflective charts (H version) can be used to test infrared image quality. We also have certain charts such as TE285 that is particularly suited for testing infrared illumination viewing distance of security cameras according to the soon to be published IEC 62676-5 standard on video surveillance systems.
Infrared testing is going to become more and more important in the future especially as it relates to security and automotive applications. If you have more questions about which charts and hardware devices can be used to test infrared image quality, please contact us at .