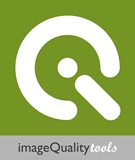 A variety of devices belong to this category, which includes devices used to illuminate charts, test image stabilizers, mount test charts and cameras, deliver data about timing issues, and much more.
A breakthrough technology that uses a spectrally tunable LED-based light source with 20 channels was developed to illuminate test charts and scenes and to calibrate cameras. Most of the tools are controlled by a computer and can in many cases be used for automated testing.
Illumination devices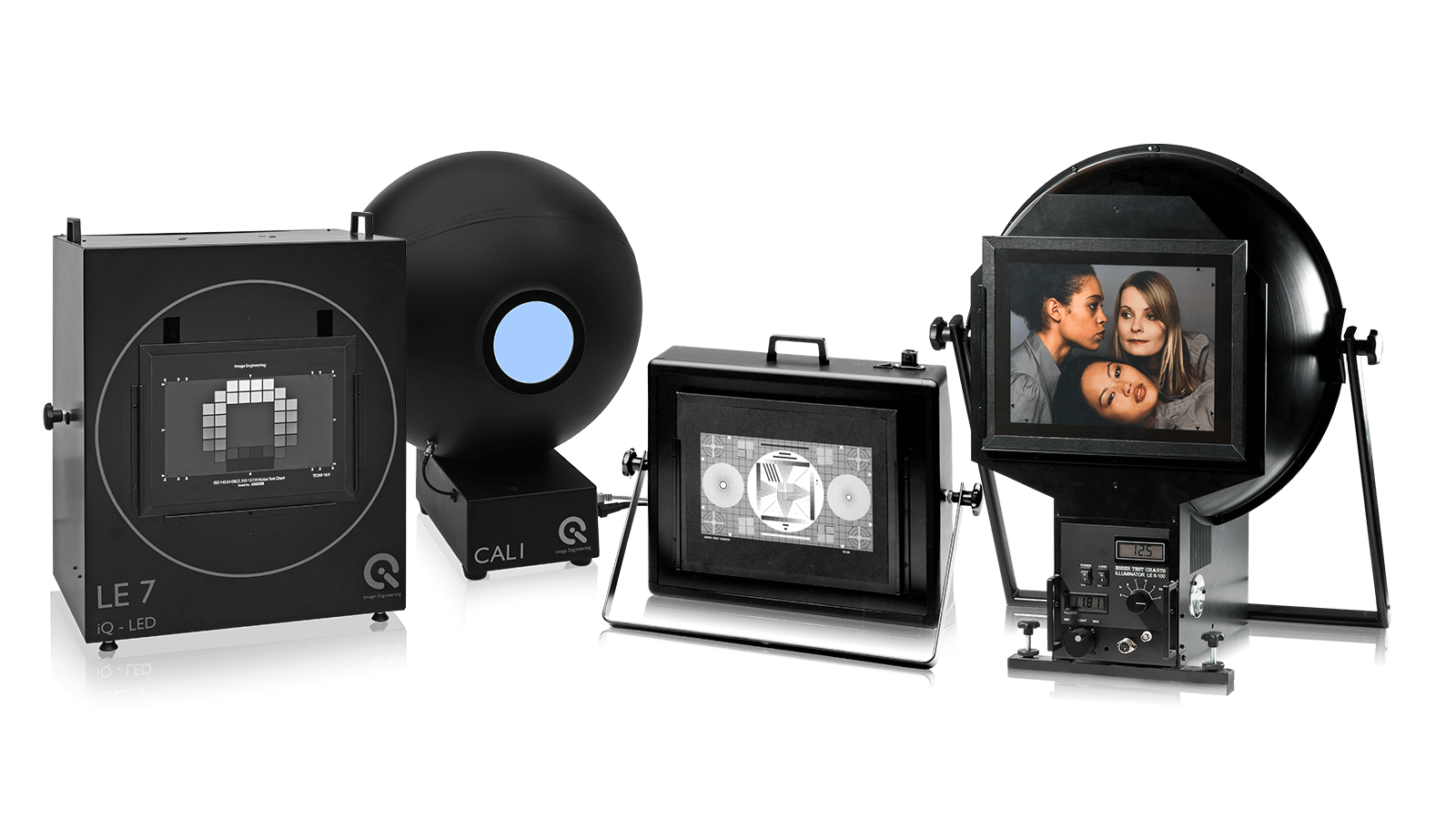 An ideal and uniform illumination, that is the requirement for measurements of digital image devices, is ensured by using our illumination devices LE6 and LG2. Possibilities for adjustments customize these devices to particular needs.
Measurement devices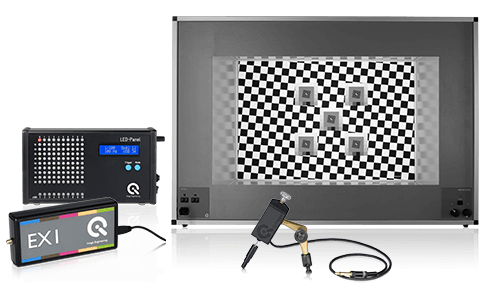 Numerous measuring superstructural systems offer solutions for the most important procedures of measuring digital products. Possible measurements are - amongst others - shutter and shooting time lag, quality of image stabilization systems in cameras, the spectral response of a digital camera system and much more.
Equipment accessories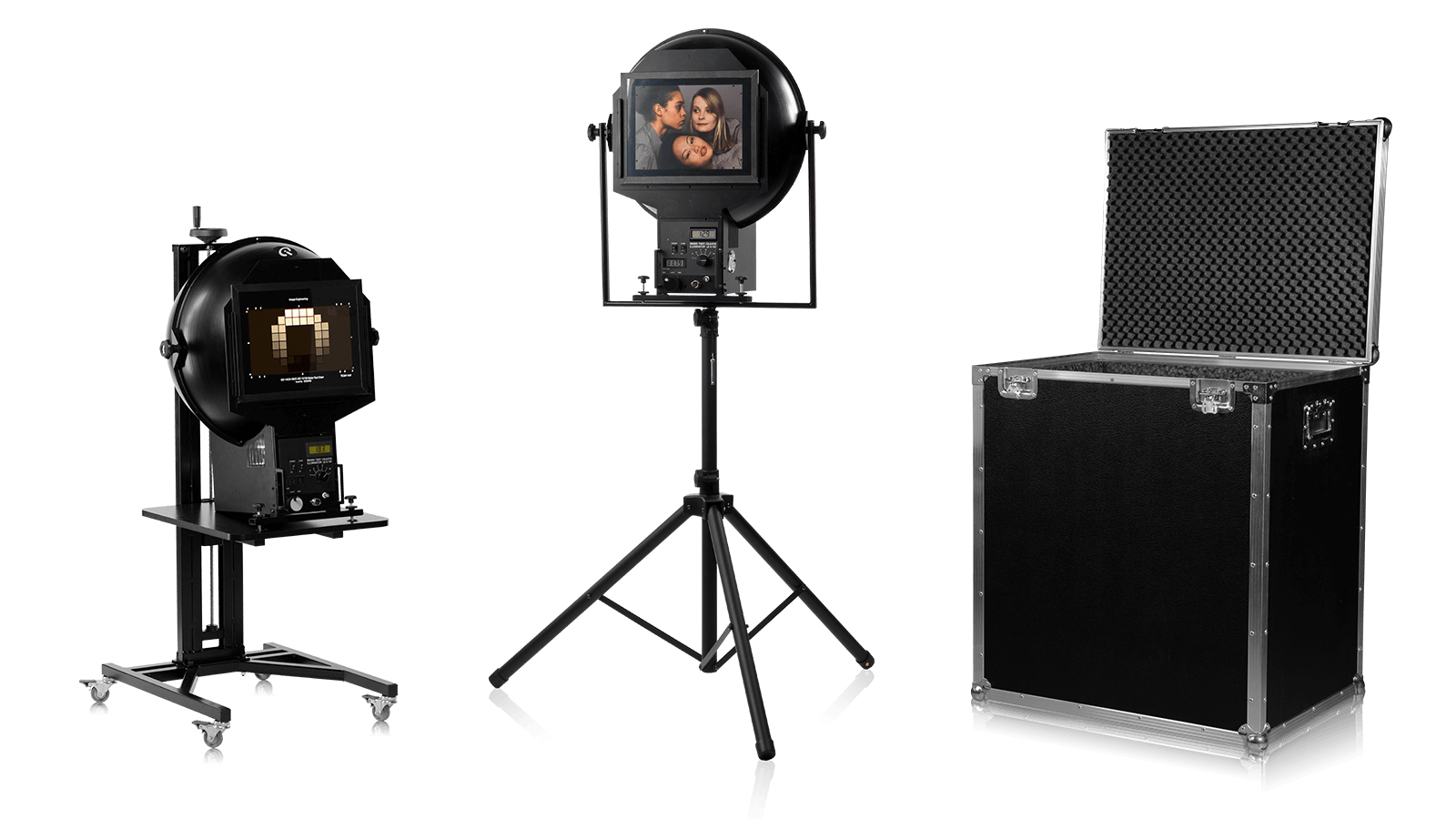 The series of illumination and measurement devices is completed with various useful accessories like cases light source- and mounting systems.