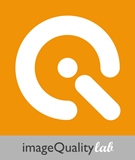 Testing photographic cameras was the starting point of Image Engineering's activities in 1997. This service is still an important part of our business and we offer it to international magazines and manufacturers. A database gets filled with measurement results and can be used to compare devices. Over the years the range of products measured on a regular basis was expanded.
Image Engineering developed an exceptional expertise in testing as well as in developing test procedures for broadcast cameras, automotive cameras, surveillance cameras, cellphone cameras, printers and scanners. And we are always exited about the challenge to keep track of the technological developments and invent new measurement procedures wherever needed.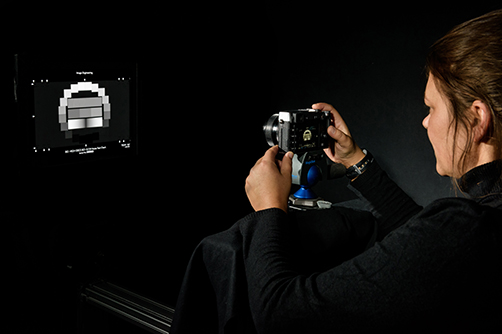 You need information – we measure and provide it
Whatever information you need about an imaging system - whether resolution, spectral sensitivity, dynamic range, color reproduction, image stabilization, noise or timing – the iQ lab can measure it. Latest available international standards are used and explain what we do in detail. Therefore you can rely on the results and can use them to improve your products.
Our expertise – your benefit
Your can choose between regular measurements based on the tests we do for the magazines or request special tests and test conditions. We gladly help to find and create the right measurement procedure to get all the information you need to improve your imaging device.
Even if you have your own lab, you can imagine the benefits of receiving an external, neutral expert opinion on your latest developments. Because we have so many years of experience and see hundreds of cameras per year, we have the capability to put the results in the right context.
Did you know? - Your camera is a luminance meter
Another measurement we carry out in the iQ lab is the calibration of the camera luminance – so that you can use your camera as a luminance meter. This service is available with or without a software solution.
Curious? Contact us at iQ lab or use our contact formular.