iQ-Analyzer-X at EI
Presenting the iQ-Analyzer-X at the Electronic Imaging Symposium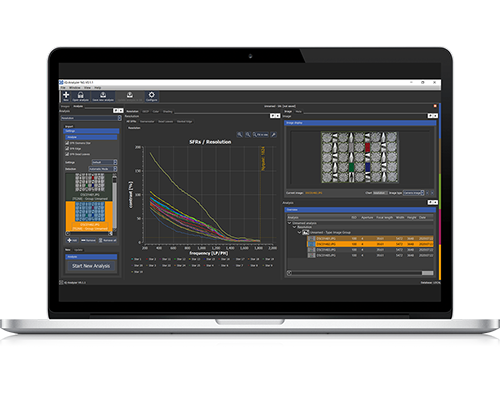 As our release date of the iQ-Analyzer-X coincides with the Electronic Imaging Symposium, we will be hosting a live demonstration of the software in our virtual booth. The exact times are still be working worked out, but make sure to stop by our virtual booth for all information regarding the iQ-Analyzer-X.
The Electronic Imaging Symposium is one of the most prestigious events in imaging, and as with years past, we are excited to see all of the latest developments from the industry as we ourselves are looking forward to showcasing the next generation of camera performance evaluation.
Happy Holidays from IE

We want to take a moment to wish you and your families a happy and healthy holiday season. While 2020 proved to be an extremely challenging year for us all, we do hope that your team was able to continue making improvements to the image quality of your camera systems. As we look towards a new year and fresh start, we are excited as always to help you on your road to higher camera performance.
IE on YouTube
Learn more about image quality on YouTube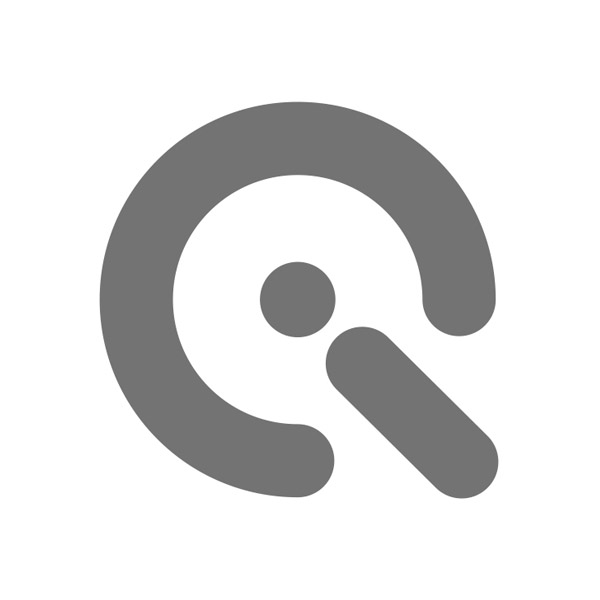 Check out our Image Engineering YouTube page and learn more about all things image quality. On the page, you can find in-depth technical overviews of a few of the most important image quality factors, e.g., resolution, noise, color, etc.
Are you familiar with automotive camera testing? Watch the series about automotive camera performance testing solutions. Interested in VCX mobile phone testing? Check out the mobile phone image quality playlist for an overview of VCX. Want to see how iQ-LED technology can transform your test lab illumination? See all the possibilities in the iQ-LED Illumination series.